Future School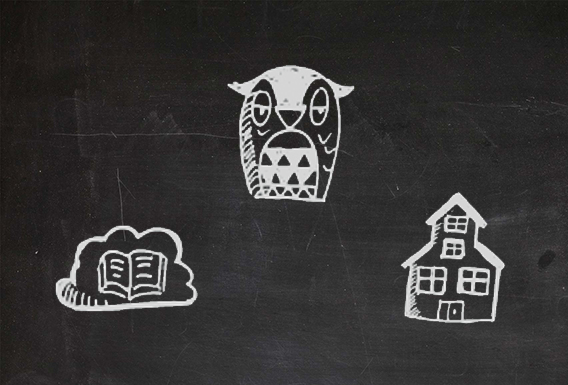 FUTURE SCHOOL
I
t is essential for the school to develop as a learning organisation. EDAFIN Future School analyzes and identifies external and internal factors, possibilities and barriers for the development of basic education. The outer boundaries of the operations are determined by societal development, the status and role of the school in the society and the nature of decisions made at both the national and local levels.
Dr. Kyllönen has in her thesis "Future School and Leadership" developed a new tool, a scenario analysis method modified specially for use in education development context. Our Future School thinking is based on this analysis method and three corner stones. Key factors in school development are SCHOOL LEADERSHIP, LEARNING ENVIRONMENTS and SCHOOL CULTURE. Short term development can concentrate in only one or two, but in a long run every aspect must be developed in order to achieve better learning results. Realisation of the principles of a learning organisation requires a switchover from the traditional culture of working alone toward a collaborative and dialogue-based organisation culture.
---
Leadership
L
eadership is a critical success factor for any organization, including not only corporations but also basic education organizations and single schools. Leadership can be distributed in a number of ways, and leadership exists in different ways in different cultures. Edafin specializes in the development of leadership in schools and within educational systems, local regional and national. School leadership development programs can consist for example interactive lectures, capacity building, workshops, mentoring and international cooperation.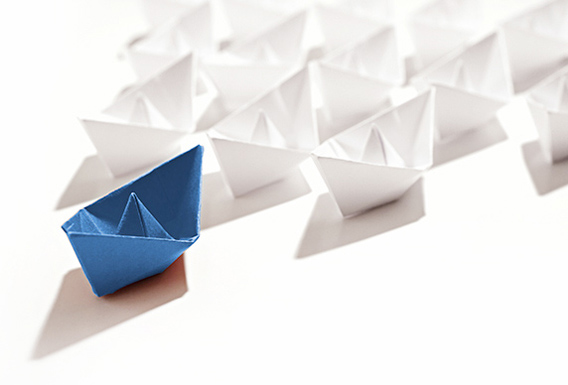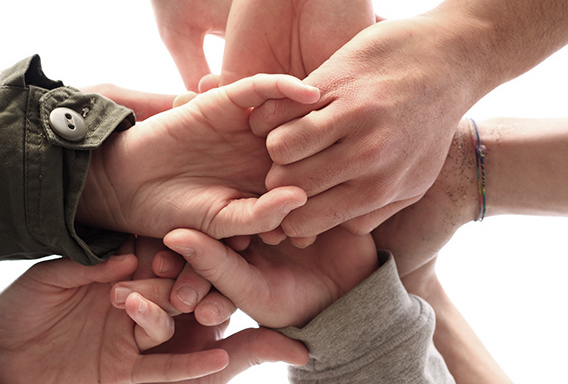 Organizational Culture
S
chool culture is a complex puzzle of pupils, parents, teachers, school administrators and the surrounding society. School culture development is a long-term process that includes all stakeholders. Edafin offers both long-term partnership in school culture development, and tailored solutions and programs for cultural challenges that schools face. Solutions may include for example implementing an antibullying-systen and strengthening the communication between stakeholders via workshops and new tools.
Learning Environments
I
t is essential that everything surrounding the pupils supports their learning. The creation of a desirable learning environment starts from designing the school building and classroom layout, and continues in selection of materials used in class. The critical success factor here is a pedagogic aspect that must be the guiding line in all decision making. Finland has a number of companies that are forerunners in the field of technology use in basic education. Together with our these partners we can offer solutions for our clients needs ranging from desks and chalkboards and software and games to whole turnkey school solutions.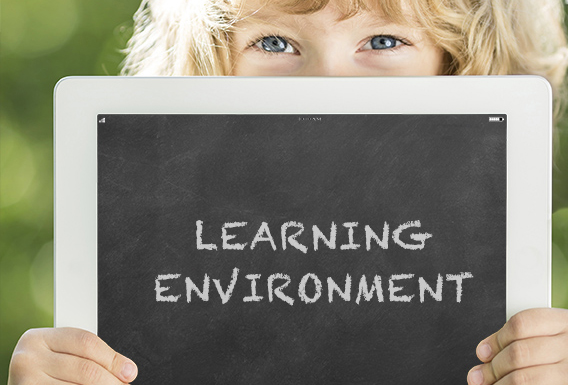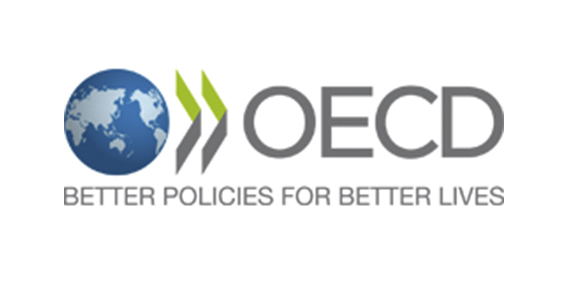 Finland's Education Miracle
F
inland has been for over a decade one of the strongest school system in the world. The Finnish basic education system is one of the most acknowledged in the world, and it is a result of extraordinary work that started decades ago. It can not be copied as it stands in Finland, but many of its unique features can be analysed, transformed and transferred to different cultures. Finland has been ranked in top 10 in PISA results since the beginning of PISA testing.